How To Get A Job In Canada From India In 2023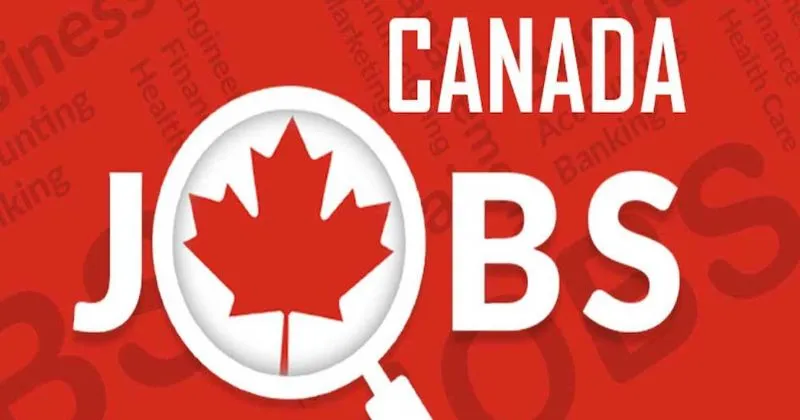 How To Get A Job In Canada From India In 2023
Professionals and skilled professionals from all over the world come to Canada in search of better employment possibilities and a higher standard of living. Canada boasts a gorgeous and natural environment, as well as a tolerant, multicultural society, in addition to its diverse economy and lively society. Canada has a high demand for talented individuals in several industries, including technology, engineering, healthcare, education, hospitality, and others. 
To Indian citizens, the process of finding work in Canada may appear complex. It is not impossible for an Indian to find work in Canada, but it does necessitate strategy, preparation, and direction. Following the instructions in this post can help you get a job in Canada from India. 
Step 1: Understand the Canadian job market for your industry
You need to understand the Canadian job market for your industry in order to get a job in Canada from India. To find out how your occupation is performing in Canada, you must research the demand, salaries, skills, qualifications, and other requirements. Find out about the latest trends and opportunities in your industry by using online resources like Job Bank, Indeed, LinkedIn, and industry-specific websites.
You also need to find out if your occupation is regulated or not in Canada. Regulated occupations are those that require a license or certification from a provincial or territorial authority to practice. Some examples of regulated occupations are doctors, nurses, engineers, teachers, accountants, etc. If your occupation is regulated, you will need to get your credentials assessed and recognized by the relevant regulatory body before you can work in Canada.
Step 2: Bridge skill gaps to improve your employability
The next step to getting a job in Canada from India is to bridge any skill gaps that might affect your employability. You need to make sure that your skills and qualifications match the Canadian standards and expectations. You can do this by taking online courses, certifications, or training programs that can enhance your knowledge and skills in your field. You can also update your resume and cover letter to highlight your achievements and competencies that are relevant to the Canadian job market.
Another important skill that you need to improve is your English language proficiency. English is one of the official languages of Canada and most employers require a high level of English communication skills from their employees. You will need to take an English language test, such as IELTS or CELPIP, and score at least the minimum level required by your employer or immigration program. You can prepare for these tests by taking online classes, practice tests, or coaching sessions.
Step 3: Build your network in Canada
One of the most effective ways to get a job in Canada from India is to build your network in Canada. Networking can help you find out about hidden job opportunities, get referrals or recommendations from people who work in your industry, and learn more about the Canadian work culture and expectations. You can build your network in Canada by using online platforms, such as LinkedIn, Facebook, Twitter, or industry-specific forums or groups. You can also join professional associations or organizations that are related to your field or interest.
You can also reach out to people who have successfully moved to Canada from India and ask them for advice or tips on how they got their jobs. You can find such people through online communities, blogs, podcasts, or events. You can also contact immigration consultants or agencies that can help you with your job search and immigration process.