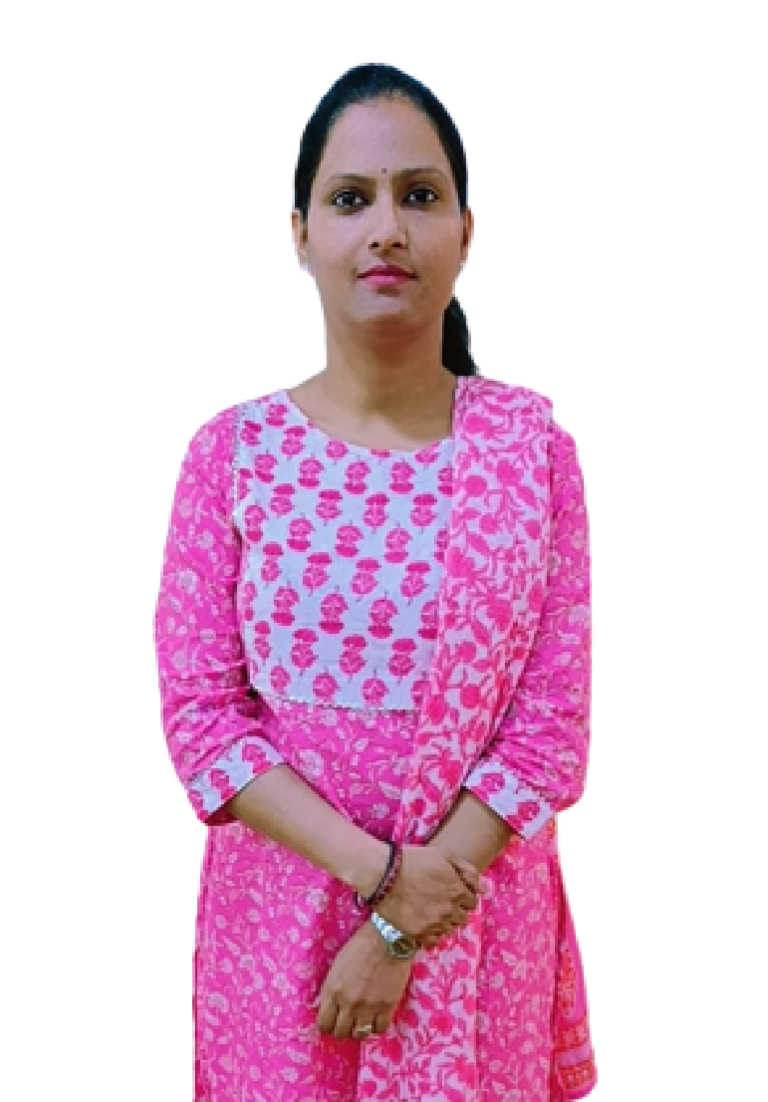 Develop relationships and manage outside legal immigration counsel.
Served as point of contact between customers, foreign nationals and immigration counsel in obtaining and processing work authorization visas.
Complete knowledge of the immigration laws, procedures, and other requirements.
Excellent written and verbal communication skills.
Advising clients on necessary medical tests and other procedures
Keeping thorough records and receipts for the services rendered
Submitting paperwork to the appropriate authorities on the client's behalf
Updating clients on their immigration status and informing them of any updates
In addition to her remarkable professional accomplishments, Mrs. Megha is known for her empathetic approach toward her teammates and clients. As a visionary, team leader, companion and confidante, she is a big motivating strength for many!

+91-9599897604
Results-oriented Immigration Consultant with more than 6 years of experience in assisting individuals applying to immigrate, become citizens, and acquire resident visas. Earned a degree of BSC in hospitality and tourist management. She has helped numerous individuals and families achieve their dreams of immigrating to the countries of their dreams, All the way providing expert advice and guidance on the complex and ever-changing immigration process.
Our team of experienced immigration experts can guide you to fulfill all your immigration desires