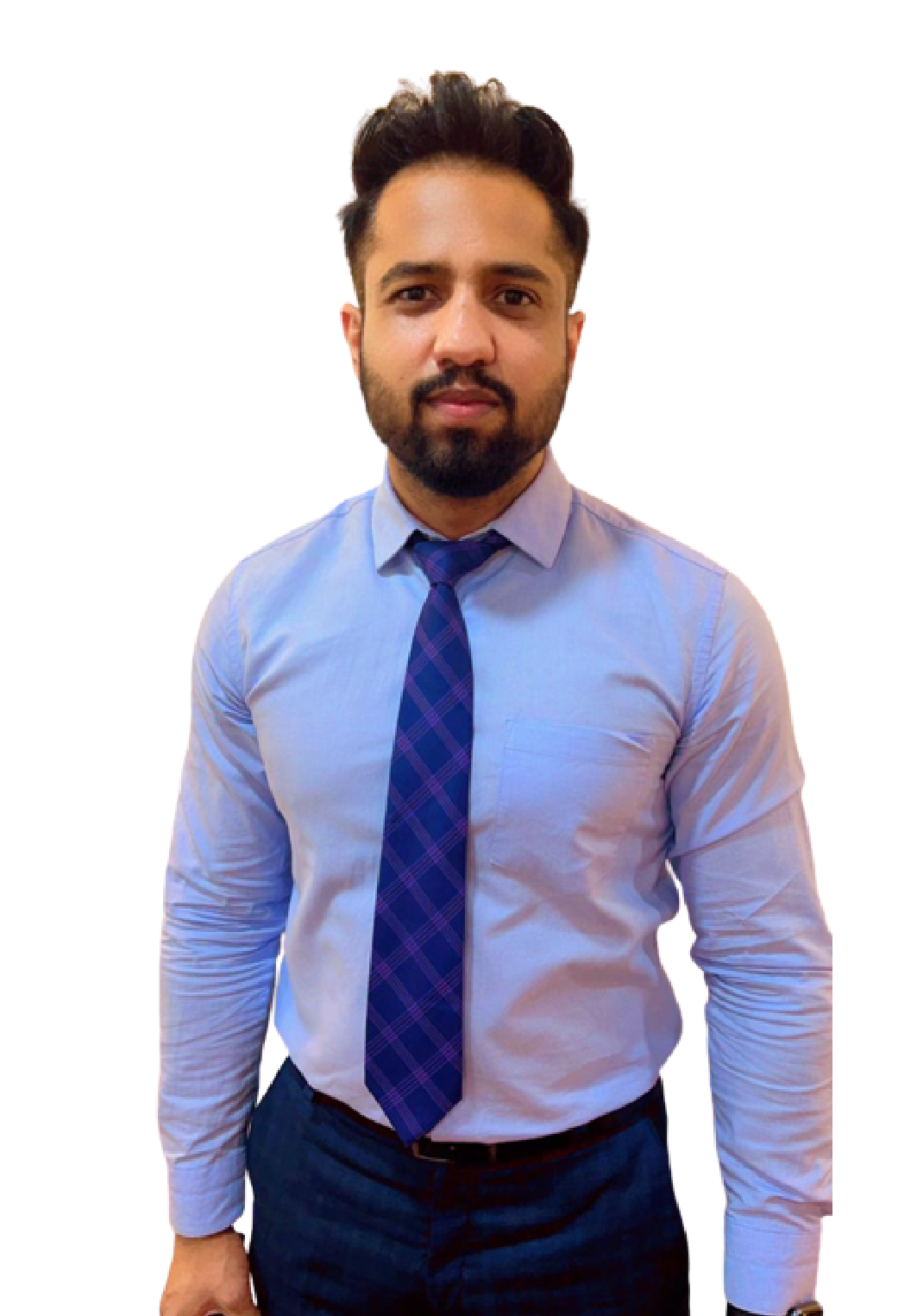 VP-Immigration, Study Abroad & Strategy
An accomplished corporate leader passionate about solutions that result in business and social win-wins. Within Group Global Mobility / Immigration, Travel & tourism & Hospitality for 8+ years' experience, responsible for developing and implementing the framework for the management of our globally mobile workforce. Developing the business for new services recognized for achieving the targeted top line & bottom line profitability, turning-around the business from beginning to the strong growth in present, consistent top performer with mastery in building high performing teams that excels in delivering business value with high morale & low attrition.

+91-7999994848
Focused, Passionate, and Strategic Leader, offering dynamic and enormous experience in Immigration Service, Education, and Consulting Industries across US, UK, New Zealand, Canada & European Markets. A unique blend of executive competencies including business operations, expanding up business from scratch, revenue realization, operations set-up, and strength lie in managing fast-paced business cycles. Also navigating long-term strategic engagements with clients from diverse cultures & geographies. Strong business acumen with skills with consistently enhancing revenue & market share year after year, by re-organizing business direction, developing & implementing strategic initiatives.
We appreciate his knowledge and talent and his upgraded skills in the immigration industry.
Our team of experienced immigration experts can guide you to fulfill all your immigration desires