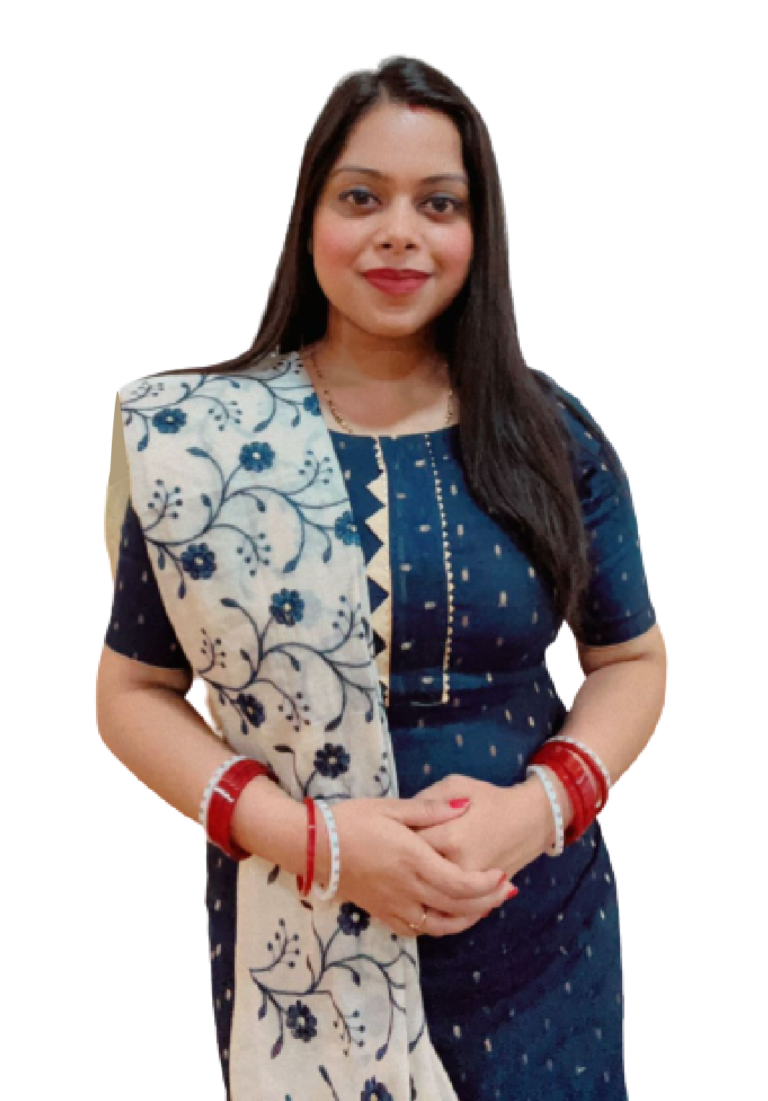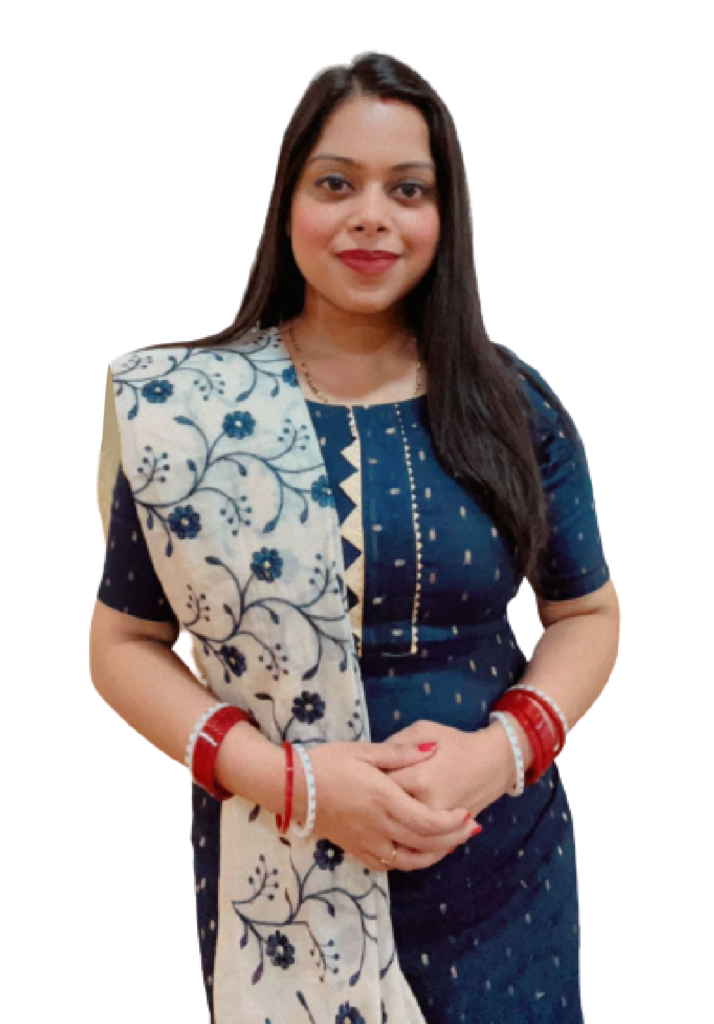 Head-Immigration Division
Skilled in repositioning organizations in changing business scenarios to achieve operational and service excellence through planning, prioritizing and mitigating risk while ensuring excel in services. Strives to optimize operations, reduce costs and improve processes while strengthening the bottom line.
Instrumental in evaluating training programs for employees and adopting new training solutions that meet the immigration needs of the business & clients. Successfully designed & executing strategies for getting employees trained on immigration procedures, requirements, regulations, and policies related to specialized proficiency. An effective communicator with excellent relationship building & interpersonal skills, Strong analytical, problem solving & organizational abilities – Possess a flexible & detail-oriented attitude.

+91-9958593989
Versatile & highly competent professional with over 8 years of chronicled success across immigration operations entailing Compliance Management, process management, Visa / Immigration Norms, Liaison & Coordination. Motivational management style with a proven history of building, guiding and retaining high-performance teams to develop and implement strategies for accelerated growth.
Our team of experienced immigration experts can guide you to fulfill all your immigration desires